Dr. Susan R. Briner Women in Healthcare Scholarship
The Dr. Susan R. Briner Scholarship was established to encourage young women to pursue a career in healthcare. The scholarship will be awarded to La Charla graduates who are accepted to degree programs in medicine, nursing, or pharmacy.
In memory of Dr. Briner, a pediatrician and inaugural board member of La Charla, the Board of Directors has created a scholarship that aims to increase opportunities in the healthcare field for indigenous young women in Nicaragua. The $1000 annual award will be guaranteed for all La Charla young women who enroll in healthcare degrees. It will cover tuition expenses as well as a living stipend for 5 years of university education.
Remembering Dr. Susan R. Briner (1951-2020)
Dr. Briner was a compassionate and brilliant pediatrician, mentor, mother, and abuela ("wuela"). She joined the inaugural board of La Charla in 2017 and brought with her a passion for community health and youth empowerment and a mind for sustainable solutions that "make it easy to do the right thing". Born in Texas, Dr. Briner was an A student with a perfect score on the SAT who knew that, like her father, she wanted to pursue a career in service of her fellow humans. She went to medical school and saw that there were very few women in her class and, more so, there were no women of color. Her legacy will forever be advancing cultural competency and compassion in healthcare by advancing opportunities for indigenous women in medicine.
If you would like to donate to the Dr. Susan R. Briner Women in Healthcare Scholarship, please visit our Donate page and select the scholarship in the donation box.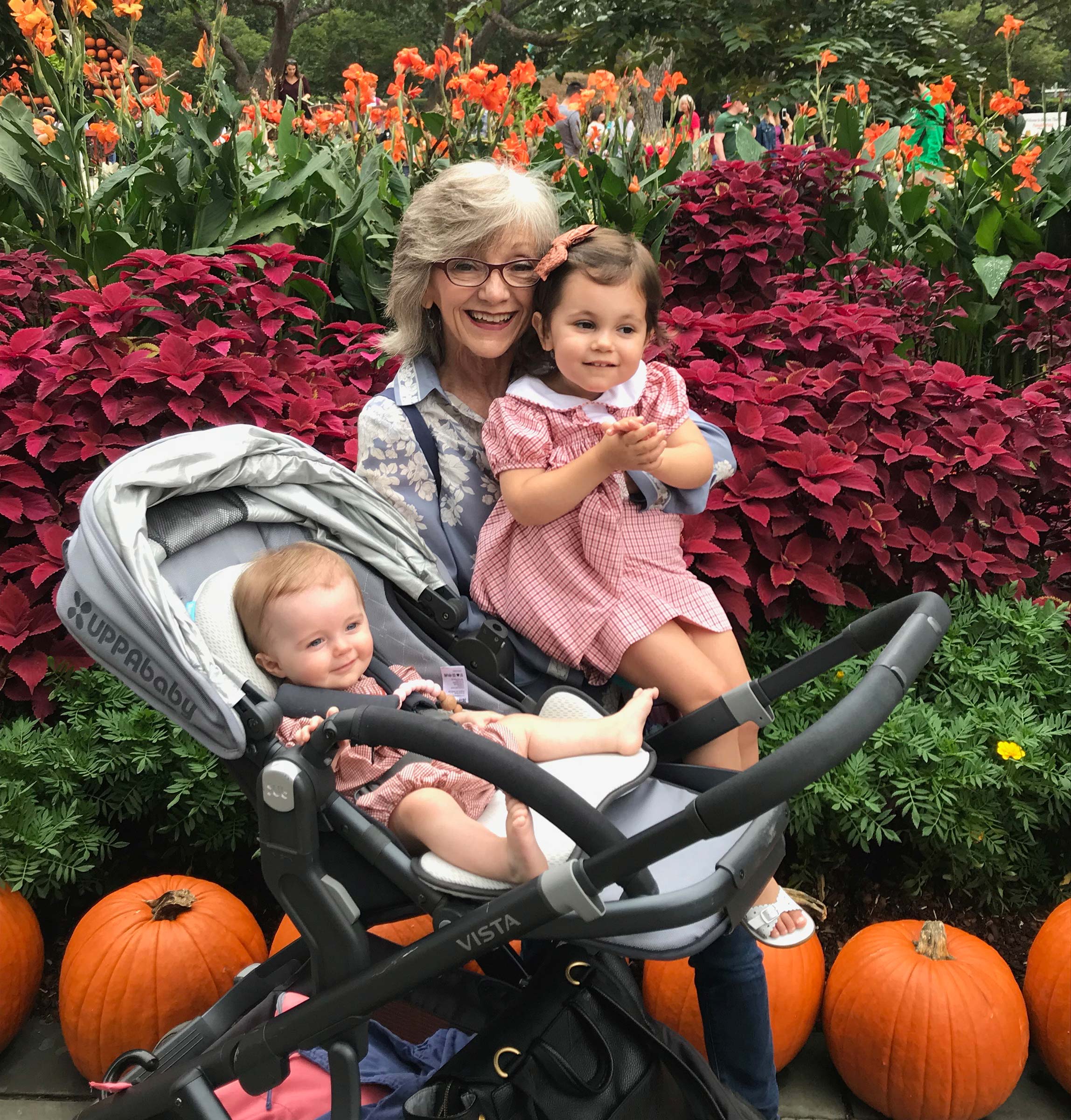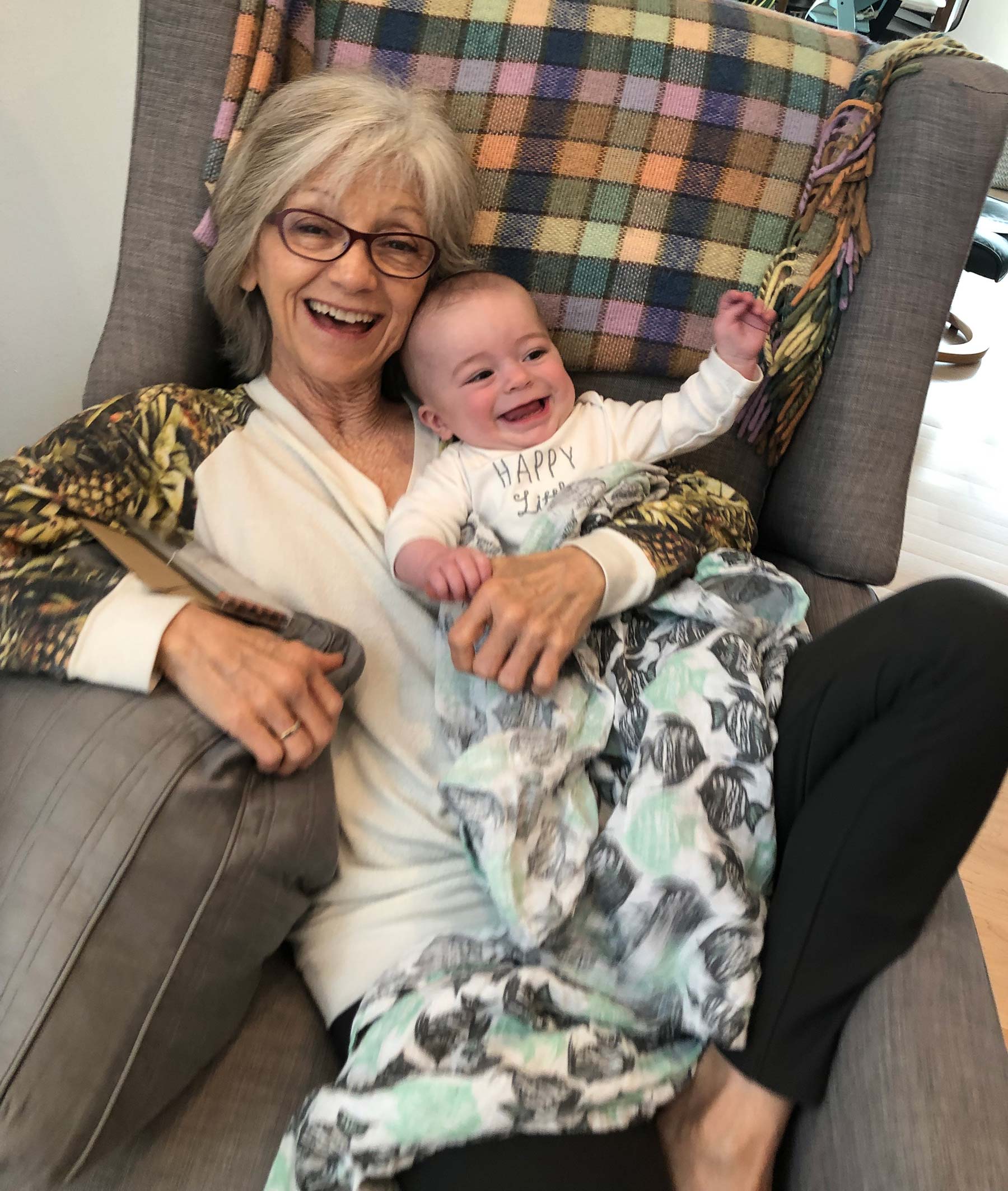 SPONSOR
Sponsor a child's education

Biannual letters from the child

Troilo progress reports and more
GIVE
One-time donations welcome

Your support empowers children

Choose your donation amount
JOIN
Volunteer at La Charla

Organize fundraiser parties

Share our program on social media
Stay in touch with La Charla – join our email list